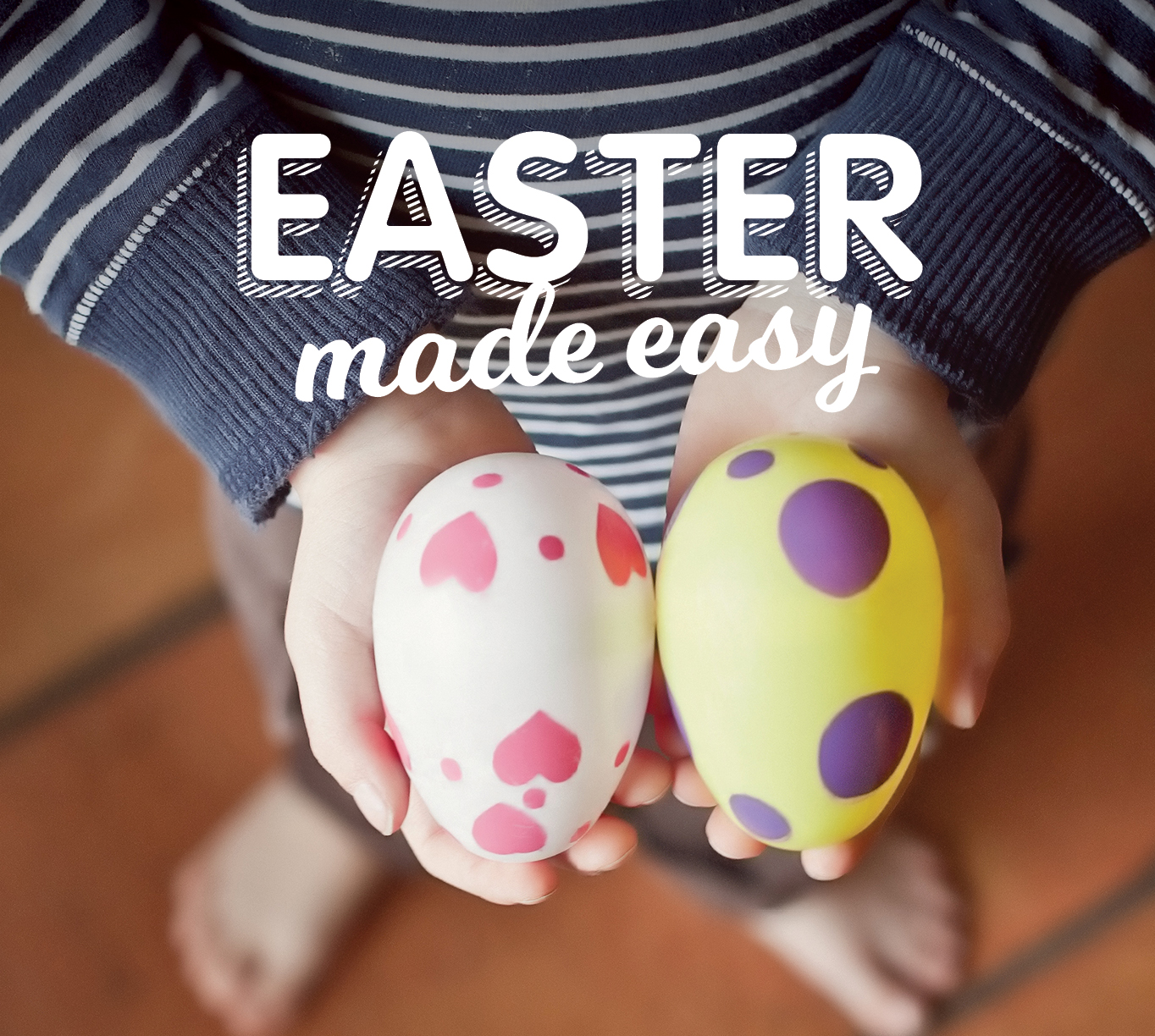 EASTER TRADING HOURS

Tamworth Square will be trading the following hours during the Easter long weekend.
PUBLIC HOLIDAY DATE CENTRE TRADING HOURS
Good Friday Friday 30th March 2018 CLOSED
Easter Saturday Saturday 31st March 2018 10AM - 4PM
Easter Sunday Sunday 1st April 2018 CLOSED
Easter Monday Monday 2nd April 2018 10AM - 4PM


*Major stores and some specialty stores will trade outside these hours. Please contact each store directly for their respective trading hours.