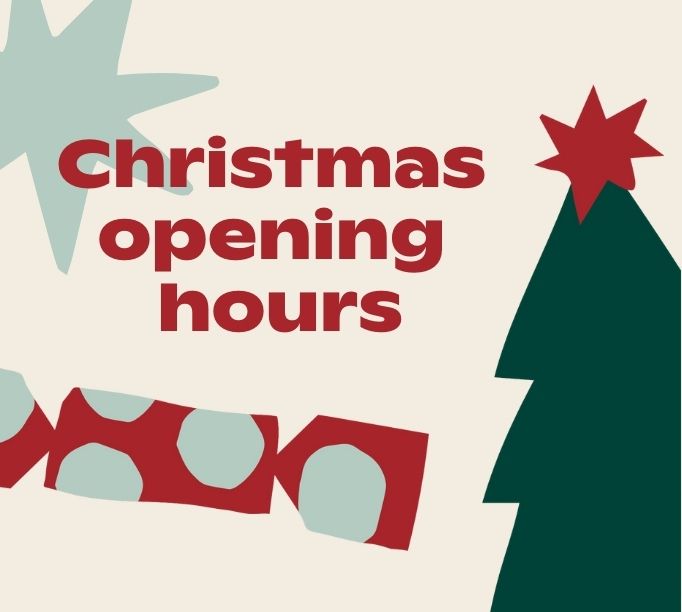 Christmas Shopping Hours
Tis' the season for more time to shop!

We've been working hard to ensure your Christmas is filled with joy, so we'll be taking a much needed break to enjoy some of the festive season with our friends and family.
Christmas Extended Trading Hours:
Sat 16 9am until 6pm
Sun 17 9am until 5pm
Mon 18 9am until 7pm
Tues 19 9am until 7pm
Wed 20 9am until 7pm
Thurs 21 9am until 9pm
Fri 22 9am until 5:30pm
Sat 23 9am until 6pm
Sun 24 9am until 5pm
Christmas Day - CLOSED
Boxing Day 10am until 4pm
Wed 27 9am until 5:30pm
Thurs 28 9am until 9pm
Fri 29 9am until 5:30pm
Sat 30 9am until 6pm
Sun 31 9am until 5pm
New Years Day 10am until 4pm

*Major stores and some specialty stores may trade outside these hours.
If making a special visit, we recommend contacting individual stores directly to confirm their opening hours and avoid disappointment.