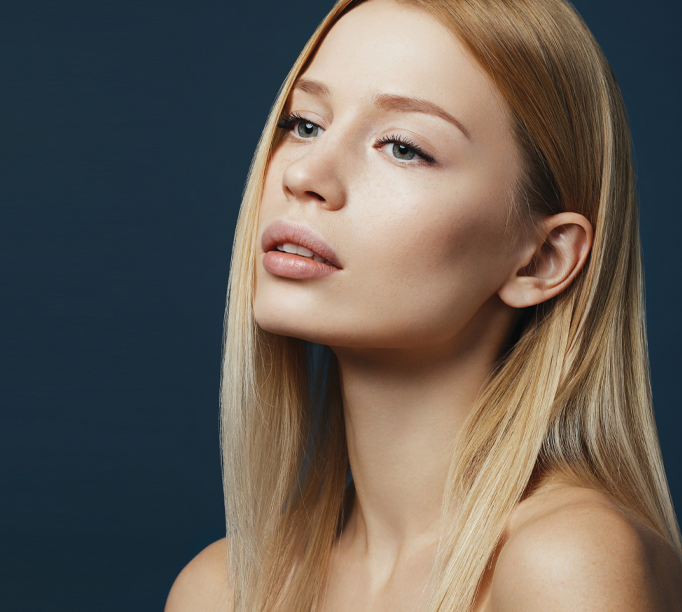 Clear Skincare Clinics COMING SOON!
We are excited to welcome Clear Skincare Clinics to Tamworth Square who will be opening soon!
Clear Skincare want you to LIVE YOUR BEST SKIN ™. Call it their mission or mantra… whatever you call it, it's what gets them out bed every morning – to make people feel great, every day. From their therapists to their nurses and doctors, they care about one thing: helping you Live Your Best Skin.
Watch this space: we will be sharing more details about their opening date and specials soon!