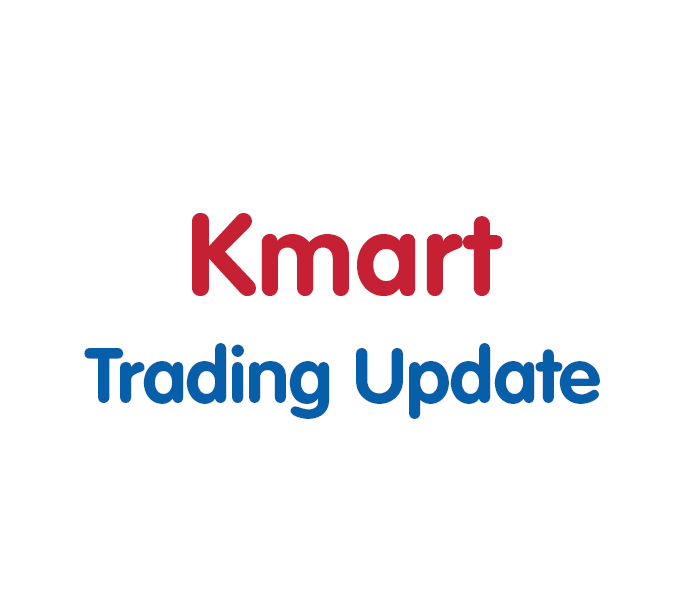 Kmart Trading Hours
Kmart trading hours, effective 1 April 2020.

From this date, Kmart will operate reduced trading hours of:

Monday to Wednesday & Friday – 8am to 7pm
Thursday - 8am to 8pm
Saturday - 8am to 5pm
Sunday – 9am to 5pm

This decision has not been made lightly as Kmart feel it is necessary during these times. Whilst Kmart have reduced store trading hours, they are still as committed as ever to providing customers with the products they need. Kmart's online store is still running and fully operational with free shipping on all online purchase above $45.

Trading hours are subject to change, thank you for your understanding.