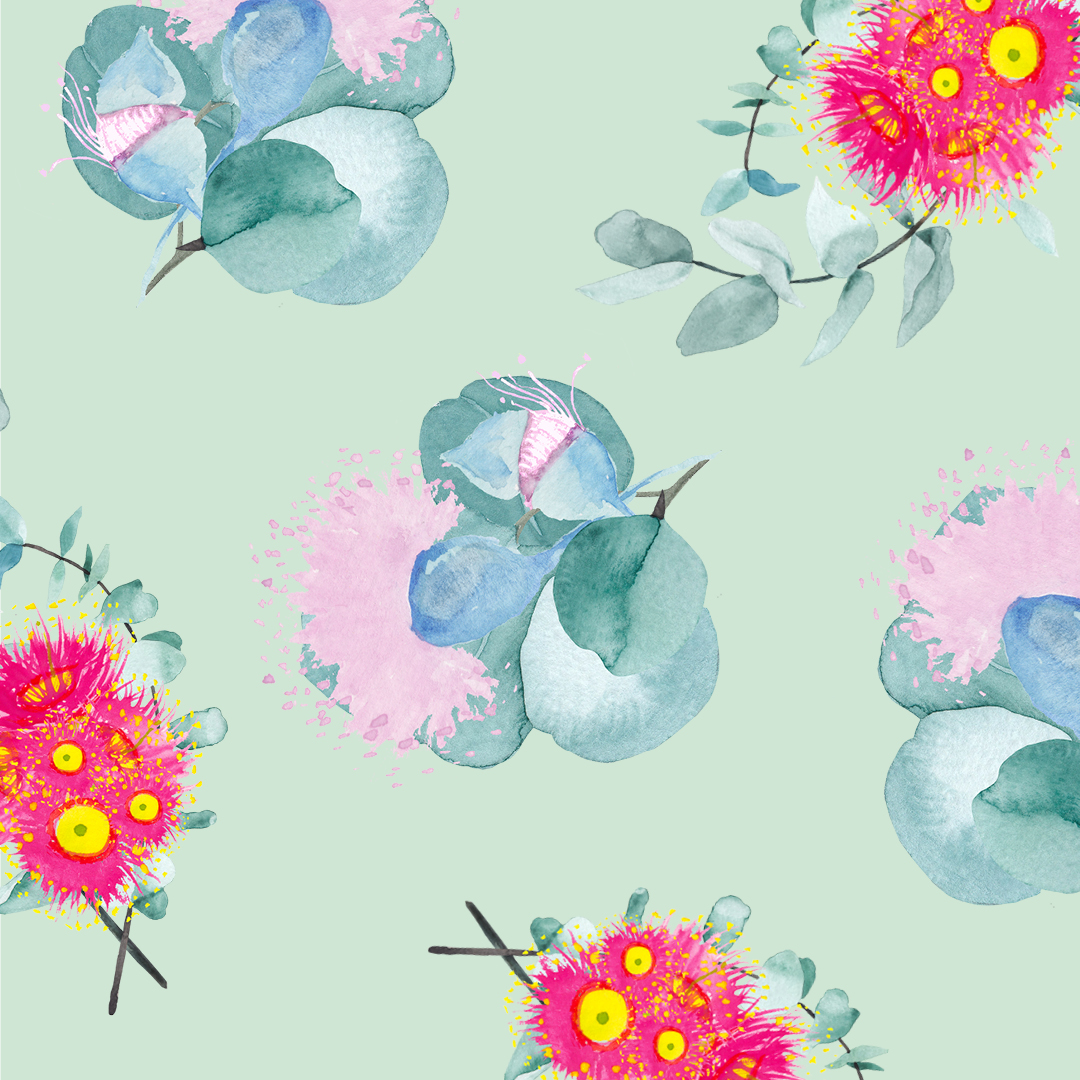 Borrow a Bag
Tamworth Square has teamed up with Boomerang Bags to create a Borrow A Bag wall opposite Coles!
Local Tamworth artist Carina Chambers has created a stunning mural on the wall and we couldn't be happier with the outcome.
If you forget to bring your reusable bag, you can borrow one of ours and bring it back next time you visit!

To see the amazing work that Boomerang Bags do, check out there website.