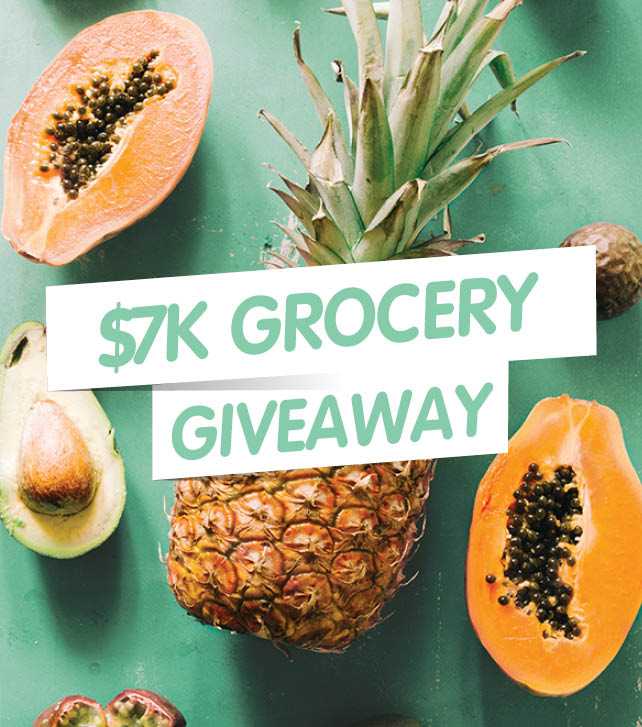 Congratulations to all our winners!
Throughout June 2019, we had the Grocery Giveaway at Tamworth Square.

During this time, 28 lucky winners won a share in $7,000 at Tamworth Square to whom we extend our congratulations. We were overjoyed with the responses from you all when we called to share the happy news!

Nationally during June 2019, this campaign was held in eight Charter Hall Shopping Centres with a total of over $50,000 gifted to our loyal shoppers which is such an amazing result.

A big thank you from us to everyone who participated in this campaign. We are looking forward to being able to create more ways to reward our shoppers so watch this space!