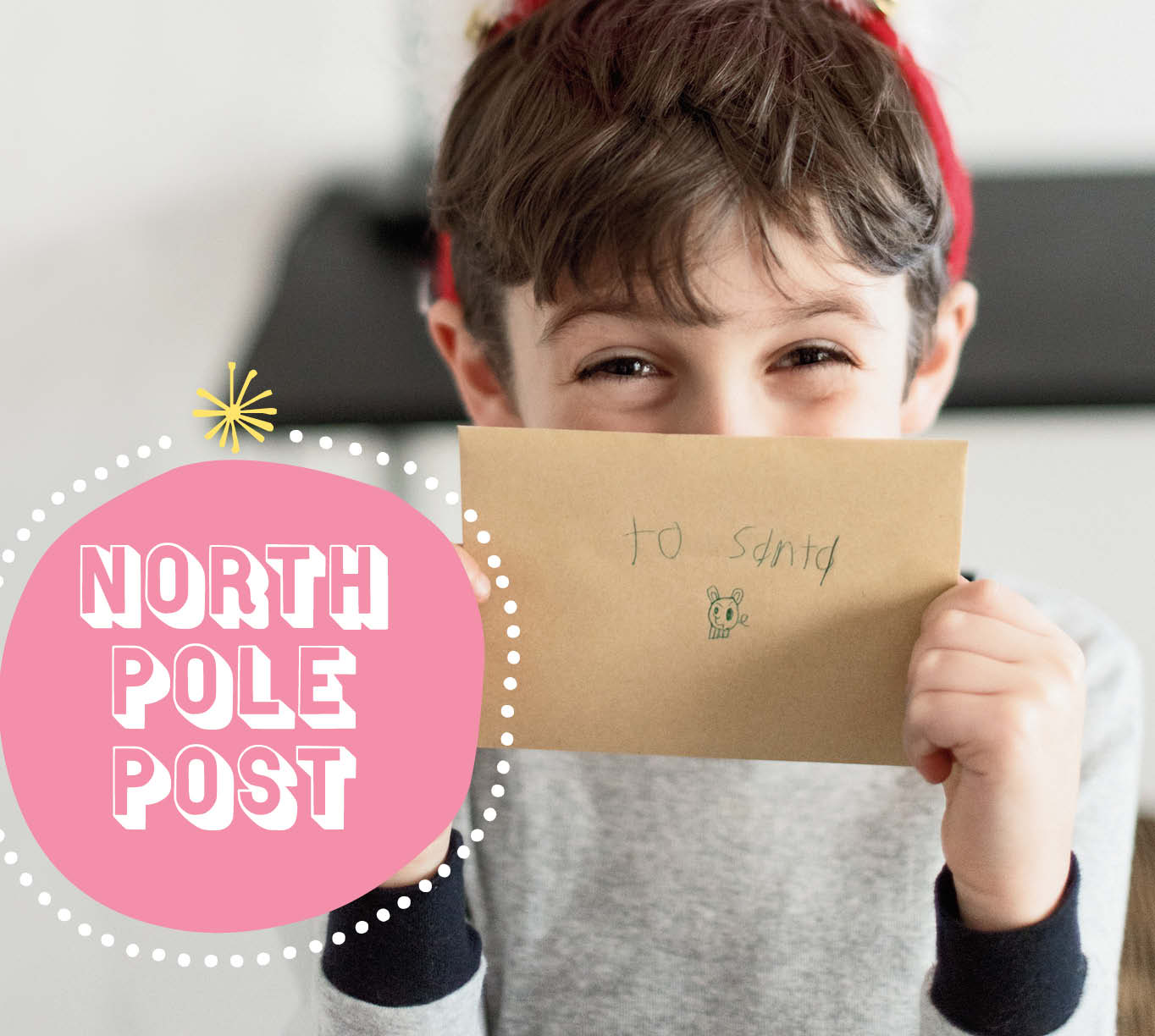 North Pole Post
19 November, 2020-16 December, 2020
Send a letter directly to Santa's headquarters!
Follow these steps to send your letter to Santa:
From 19 November to 17 December:
1. Collect your "Santa Letter" from participating stores - Goldmark, Penrose Meats and Colonial Kitchen
2. At home, little shoppers write their letter to Santa and fold their letter into an envelope as marked. Don't forget to include a return address!
3. On your next visit to the centre, mail your letter to Santa via the 'North Pole Post' mailbox display located near Kmart
4. Santa mail is collected and read by Santa's little helpers. The last date to post your Santa Letter is Thursday 17 December.
Please remember to maintain 1.5 meters between yourself and others when visiting the centre.